19 Nassim Perspective
THE ADDRESS FOR THE PRIVILEGED AND DISCERNING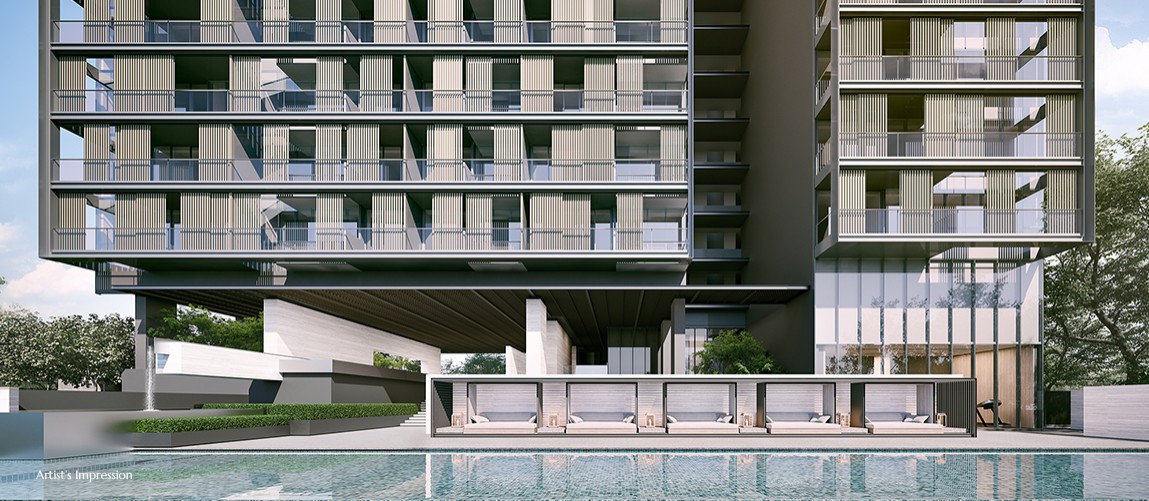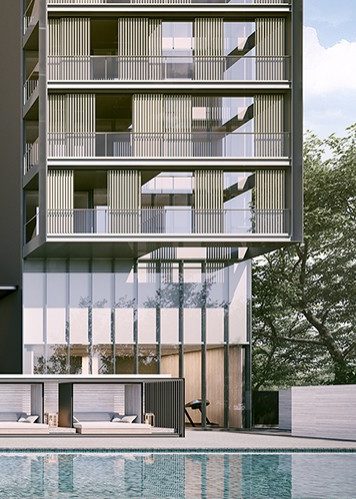 19 Nassim Perspective
19 Nassim is the legacy of the internationally acclaimed and award-winning architect, Chan Soo Khian, Principal of SCDA Architects. His precious creation of only 101 residences marks the start of your life on Nassim – one of the Garden City's most prestigious locales.

Originally home to Singapore's early elite, this exceedingly rare and exclusive residential enclave of Good Class Bungalows, Embassies, World-class hotels, luxury retail and some of the city's finest gourmet restaurants now defines 19 Nassim as the address for the privileged and discerning.
19 Nassim Perspective
AN ACCLAIMED CELEBRITY ARCHITECT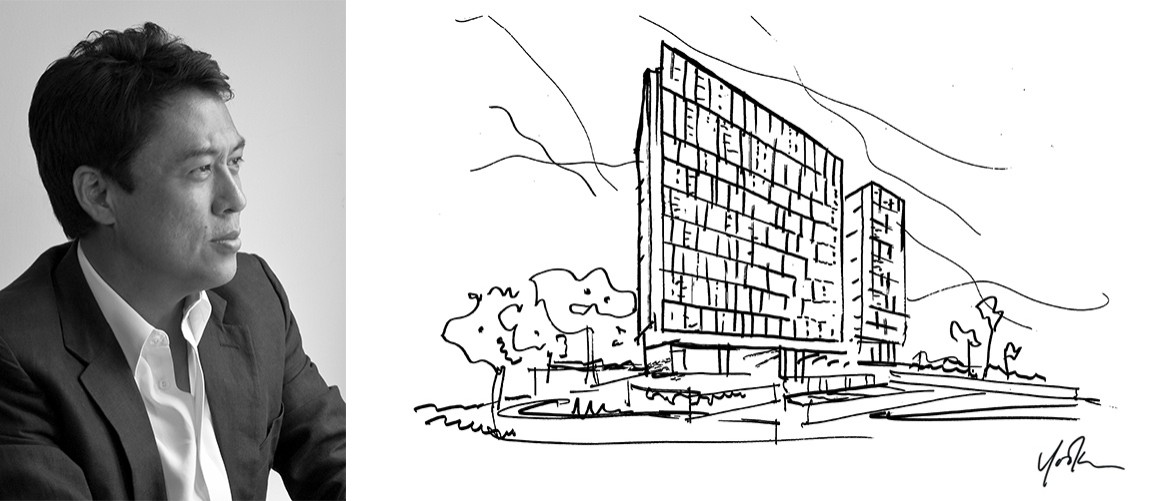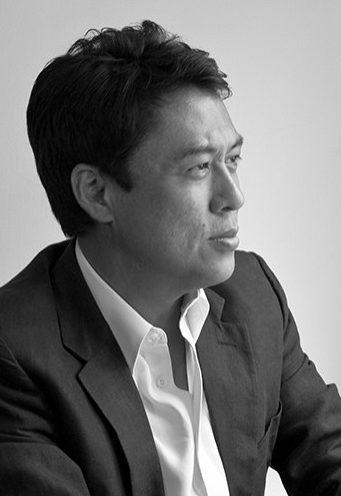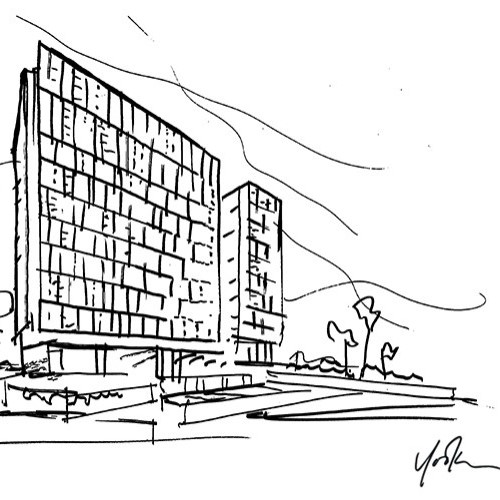 An architectural gem by Keppel Land and SCDA
" The building is conceived as a floating volume with a continuous landscape plane that runs through. These volumes are articulated with specially profiled architectural screens that allow filtered sunlight into the interiors ."
CHAN SOO KHIAN, Founding Principal and Design Director of SCDA Architects Pte. Ltd.
19 Nassim Perspective
The Maestro's Latest Masterpiece
19 Nassim is a trophy boutique residence. With selected screens cleverly-designed against full-height windows, astounding views can be enjoyed in absolute privacy, while elegantly-detailed facades shape this work of architectural art.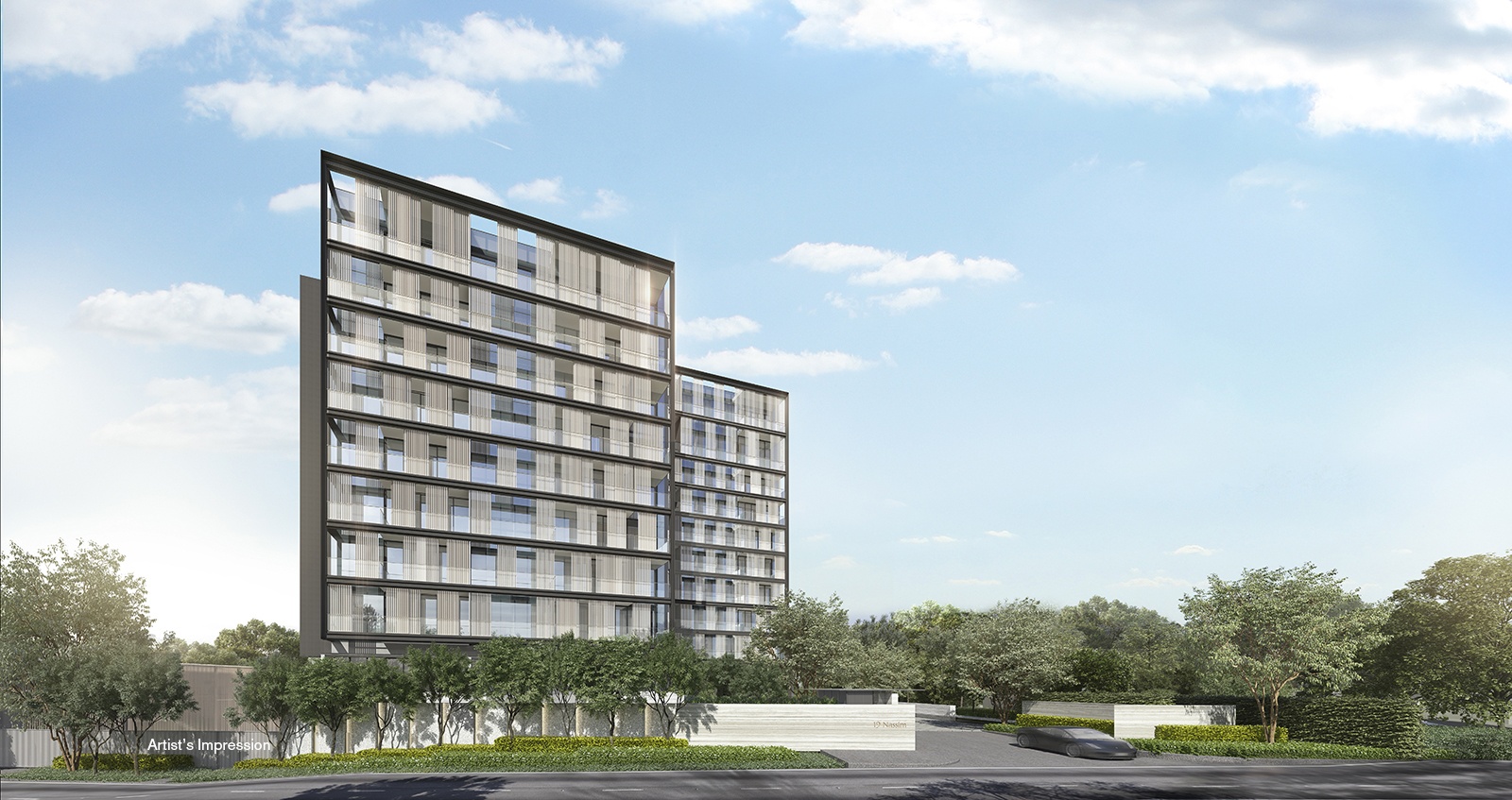 19 Nassim Perspective
Spaces with Natural Style

The pool deck, a calming composition of water and clean lines, is elegantly framed by raw hues of granite and a timeless palette of light greys and verdant greens. The Pool Cabanas and The Gym blend the tranquility of the infinity Lap Pool with the vibrancy of the Kids' Pool in an arrangement of refined leisure amenities.


19 Nassim Perspective
Elevated Living Above & Beyond
Opening up to the rooftop lounge overlooking a manicured lawn, a state-of-the-art kitchen by leading European appliance brands sets the perfect scene for intimate gourmet dining functions in The Club. Host your party under the stars at The Grill and be mesmerised by expansive city views.

19 Nassim Perspective
Soak in Splendour and Sophistication

A Relaxation Pool at the Club Level offers panoramic views of the surrounding Nassim enclave against the Garden City's skyline. This private haven, with a heated Jet pool, guarantees ultimate relaxation day or night.

19 Nassim Perspective
With its minimalist, contemporary tropical architecture set within a natural landscape for intimate garden living, 19 Nassim beautifully blends the boundaries between indoors and outdoors. The one- to three-bedroom apartments are thoughtfully designed with a practical and functional layout. Selected two-bedroom and all three-bedroom apartments have access to private lift lobbies, with a selection of threebedroom apartments boasting generous double volume space which allows natural light into a large living area.

19 Nassim Perspective
The Finest Names in the World's Best Homes

Enjoy a curated collection of kitchen appliances favoured by Michelin-Starred restaurants around the world, as well as bathware and fittings preferred by the world's top interior designers for luxury hotels, right within your own home.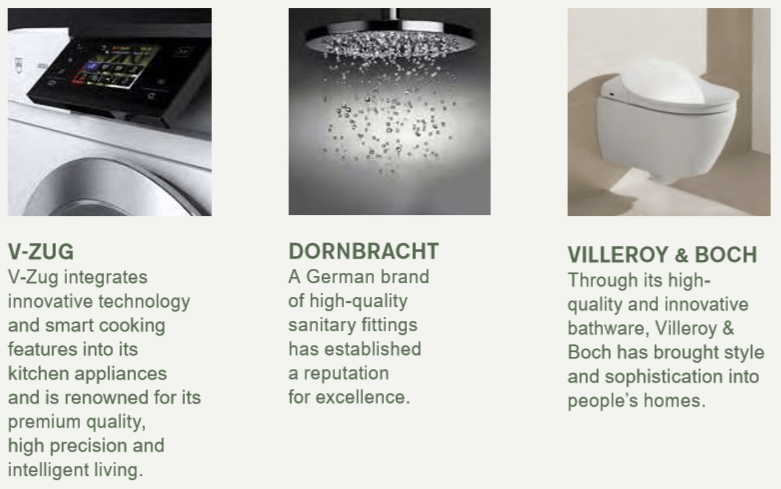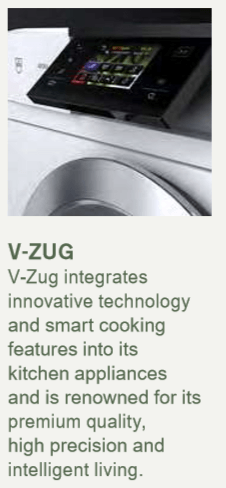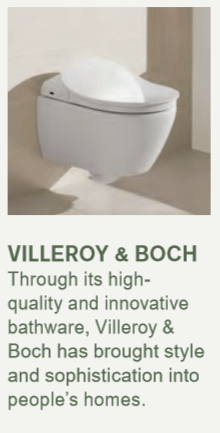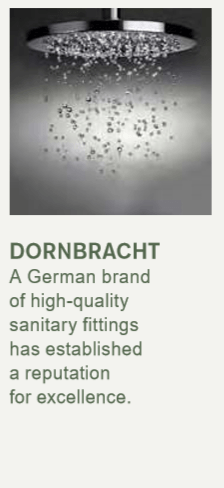 19 Nassim Perspective
19 Nassim is the first residential development in Singapore designed to be powered by Artificial Intelligence (A.I). The first-of-its-kind smart home management system allows homeowners to smoothly control in-house devices and facilitates quick access to community and lifestyle services via the most popular messaging apps such as WhatsApp and WeChat to create an effortlessly comfortable and smart lifestyle. The A.I. will progressively learn your habits & daily routines,
offering useful suggestions to improve your smart living experience.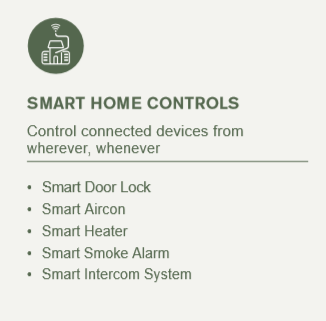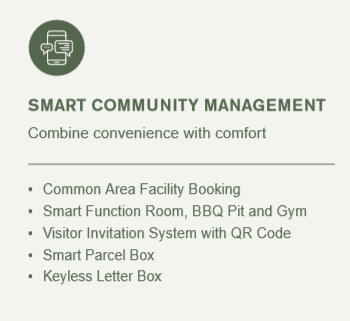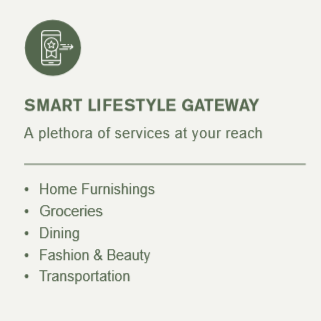 19 Nassim Perspective
Life is Beautiful on Nassim

A suite of bespoke services has been exclusively arranged for residents of
19 Nassim. From curated events to catering to your everyday needs, your Resident Host is always delighted to serve you.
19 Nassim Perspective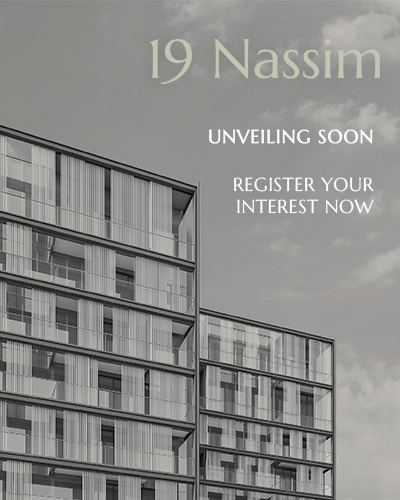 For your private and exclusive preview of our sales gallery, please contact us to schedule your visit.
CALL US : +65 6698 0686
TEXT US : +65 9626 6969
CALL US : +65 6698 0686
TEXT US : +65 9626 6969
CALL US : +65 6698 0686
TEXT US : +65 9626 6969